The Leukaemia Foundation stands with Australia to help cure and conquer every blood cancer. Today in Australia, blood cancer is a big problem. It's one of the top four most frequently diagnosed cancers and one of the leading causes of death by cancer in our country. Working to conquer blood cancer requires significant investment in research and supportive care, and the Leukaemia Foundation have developed some exceptional community fundraising initiatives to raise both funding and awareness. Read on to learn how MoveData helped streamline a high volume data import from multiple sources – including for their flagship campaign the World's Greatest Shave – to help the Leukaemia Foundation deliver on their mission.
Microsoft Dynamics to Salesforce
The Leukaemia Foundation had recently completed a project which involved switching CRMs from from Microsoft Dynamics to Salesforce. Frontstream – used to facilitate the World's Greatest Shave supporter experience – had been previously integrated into Microsoft Dynamics, and as a stop-gap The Leukaemia Foundation had left Microsoft Dynamics running for the solve purpose of using that integration, and republishing data out of Microsoft Dynamics and into Salesforce. at scheduled intervals. This delivered enough basic functionality for the business to operate their current year campaign, while a more comprehensive and enduring solution was implemented. MoveData was engaged to deliver an integration which would fetch data from Frontstream and push into Salesforce at frequent intervals. When live, this would see in excess of 10,000+ data notifications per day automatically push from Frontstream into Salesforce.
Integrating Frontstream with Salesforce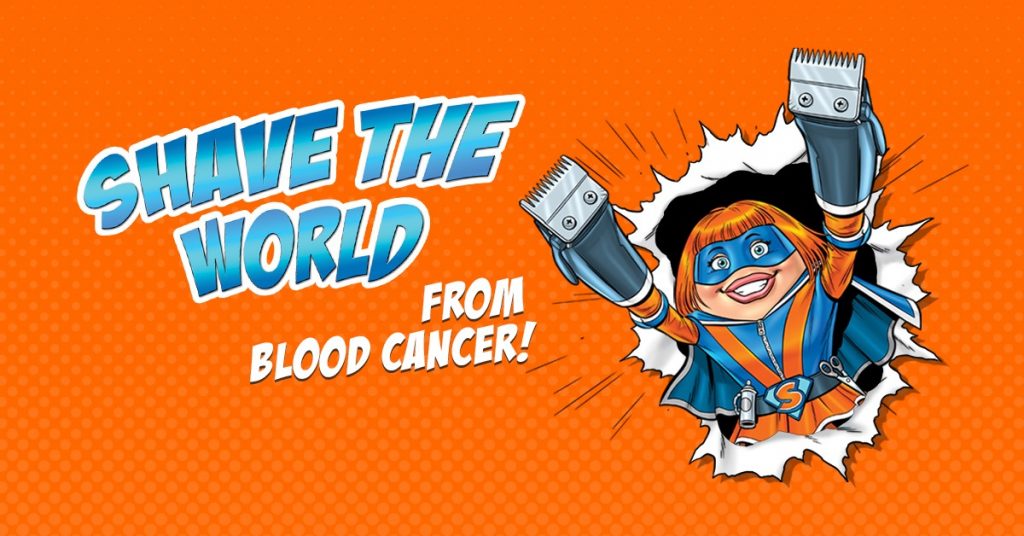 Frontstream is a comprehensive, enterprise-grade fundraising platform with rich features and functionality used to deliver the supporter experience for World's Greatest Shave. Like many large and established fundraising platforms Frontstream had a legacy collection of APIs – in this case, these did not support real time notifications and communicated via XML which is a now outdated structure. The Leukaemia Foundation needed to get the data out of Frontstream and into Salesforce as quickly as possible to run marketing automation, business reporting, and other downstream processes effectively, and in this case MoveData would fetch and process data from Frontstream into Salesforce in hourly intervals.
The next challenge was that The Leukaemia Foundation's Salesforce Org was highly customised. In a typical scenario MoveData binds natively to Salesforce NPSP and effective tailoring to the target Org's data structure in Salesforce can be performed in a matter of hours, but given the size and scale of customisation in place for Leukaemia Foundation Australia – a custom Apex-powered handler needed to be developed to support bespoke rules, workflows, data transformations and mappings. With the Frontstream integration and Apex-powered handler implemented, MoveData would automatically push thousands of daily data notifications from Frontstream into Salesforce in the predictable, repeatable and scalable manner necessary for administering the World's Greatest Shave.
"MoveData delivers thousands of data points into Salesforce every day, which allows us to successfully run the World's Greatest Shave and our other major campaigns"

– Glen Shields, Head of Data & Analytics, The Leukaemia Foundation
Solving problems at scale
As part of our testing MoveData would conduct load testing to simulate peak volumes and ensure platform, integration and Salesforce would stand up at levels beyond this. A number of scalability features were implemented which included:
Intelligent management for Salesforce record locks: Salesforce uses locks to ensure referential integrity when a record is being modified. In most cases, these locks are only held for a very short period of time, and the volume is not significant enough to cause contention. However, the Leukaemia Foundation's Salesforce instance has a large set of triggers and, under load, could start producing record locks. MoveData added retry mechanisms to mitigate this issue by using automated rollbacks where Salesforce produced a row locking error, and intelligent retries to automatically reprocess the failed notification when the lock was released.
Support for Internationalised Data: The World's Greatest Shave draws support from around the world. As part of the integration, MoveData evaluated a large set of historical records and implemented a set of transform rules to support country / state picklists within Salesforce. This way, when a transaction was processed the rules would run to align Frontstream data with standards developed by Leukaemia Foundation in Salesforce. Where an exception to the rules was found, the system administrator could add to the rules and reprocess the notification using the MoveData Salesforce App.
One integration, many integrations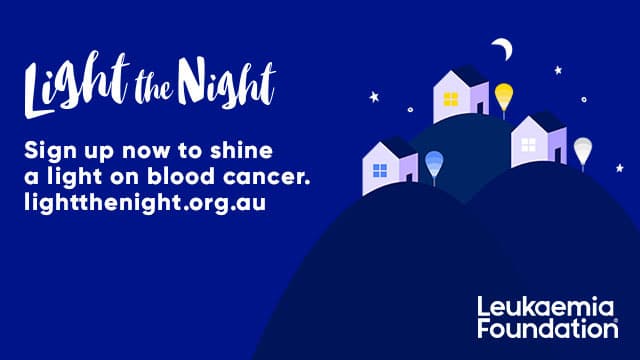 Different platforms dispatch similar data in different formats. For instance, what one platform calls postcode another may call zip and this needs to be converted into a standardised structure to automatically map through to the correct location in Salesforce. MoveData takes care of this standardisation out-of-the-box, which in a practical sense means you can enable new integrations in just a few minutes knowing data will automatically map to the same objects and fields inside Salesforce. With this in mind, The Leukaemia Foundation were able to bring on a range of other integrations in Funraisin', Grassrootz and Everyday Hero both quickly and affordably knowing they would leverage the rules established with Frontstream.