Chris O'Brien Lifehouse is a comprehensive not-for-profit cancer hospital specialising in cancers which are complex and rare. To support their mission, Chris O'Brien Lifehouse conducts a broad range of fundraising initiatives and identified MoveData as a a solution which would produce significant administrative time savings by automating data entry from various fundraising platforms into Salesforce.
The first integration: Grassrootz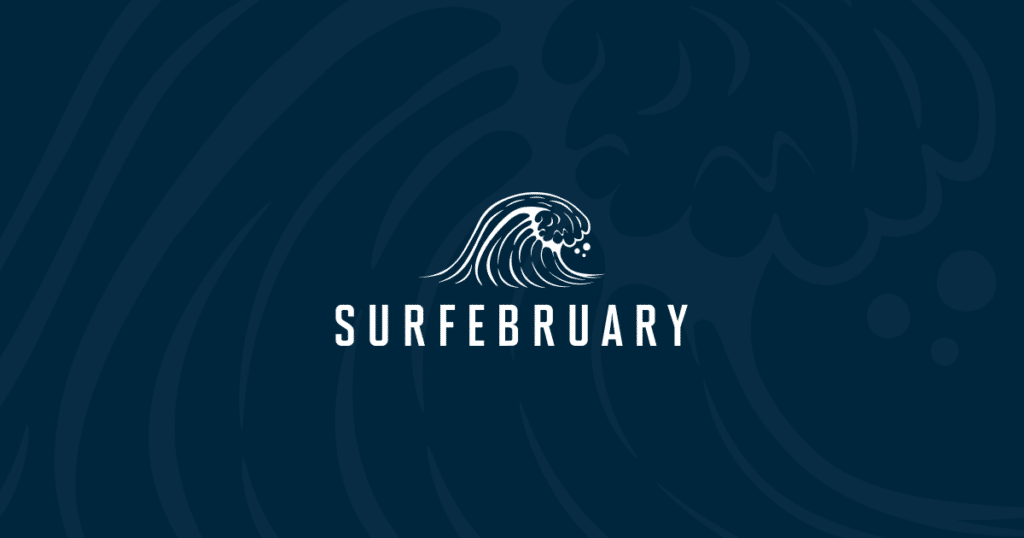 SurFebruary is a flagship campaign which sees surfers catch a wave each day in February to raise funds for cancer research at Chris O'Brien Lifehouse. The campaign is entirely managed through Salesforce which is responsible for sending welcome packs, handling email communications, generating tasks to steward supporters effectively, general reporting requirements, integration with downstream financial systems, facilitating customer support, and so forth.
It was time consuming (and technically challenging) to process this information into Salesforce manually, and due to the nature of manual import it meant Salesforce was always out of sync with what was happening in the real world. So to manage SurFeburary more effectively, a rules-based API integration between Grassrootz and Salesforce would need to be introduced
Prior to integration, Chris O'Brien Lifehouse had been importing primarily donation data and connecting the dots, as it was difficult to establish a representative structure in Salesforce which would reflect the way teams and fundraisers engaged with their campaigns on Grassrootz. MoveData supports peer-to-peer and community fundraising initiatives out-of-the-box – establishing a detailed campaign hierarchy with support for soft credits, campaign members, compatibility with Nonprofit Success Pack rollups etc – which Chris O'Brien Lifehouse could quickly leverage as a solution to their gap in fundraiser data.
After making some small extensions to our out-of-the-box integration to support a handful of custom fields Chris O'Brien Lifehouse already had in place (which were made quickly using Lightning Flows), the Grassrootz to Salesforce integration was live.
Being able to financially track our fundraisers in Salesforce was amazing. This was very hard to manage with our previous manual processes – MoveData has seamlessly solved something which was always very time consuming, manual and open for errors.

~ Jo Flanagan (Development Services Manager)
Supporting Chris O'Brien Lifehouse's other platforms: Everyday Hero, Good2Give and Pixo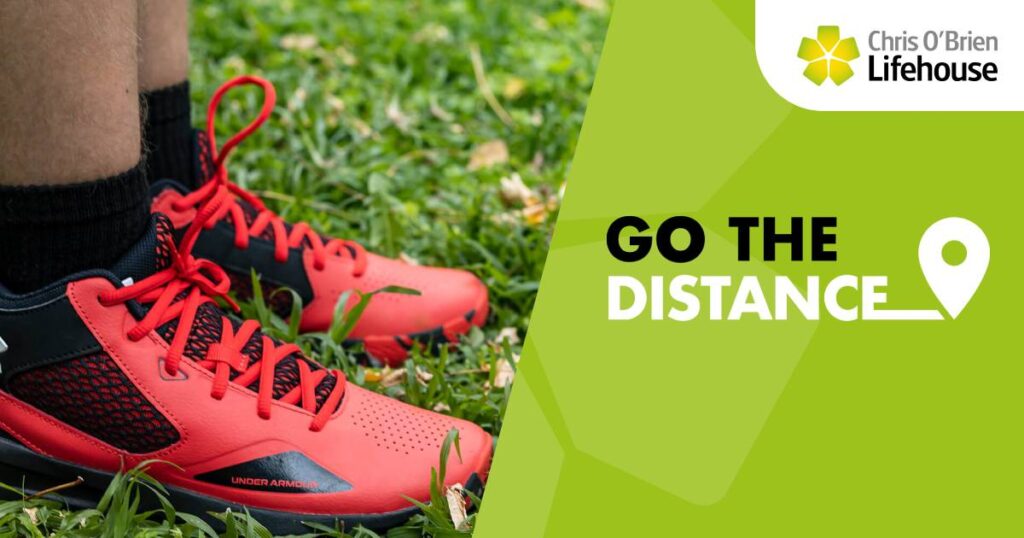 If you have worked with data from different platforms you will notice that similar fields are present yet they can output in very different formats. This makes import challenging because you need to standardise back to a common format to effectively push data from each platform into Salesforce. Additionally, this transformation/standardisation process takes time, and can be fraught with error should you get something wrong when manipulating these files and then having to backtrace in Salesforce.
MoveData handles this standardisation process automatically – converting the radically different API responses each platform produces into a standard schema. In more simple terms and to use an example, this means you can have confidence that a donation with a status of paid in one platform and success in another will automatically translate to Closed Won in Salesforce. Ultimately this meant that Chris O'Brien Lifehouse could turn on new integrations with the knowledge and confidence they would adhere to the same structure as already defined when enabling Grassrootz.
I was surprised at how easy it was to enable new integrations – we just needed to enter our API key and records would start flowing through into Salesforce

~ Jo Flanagan (Development Services Manager)
How much time did Chris O'Brien Lifehouse actually save?
We asked Chris O'Brien Lifehouse to summarise the number of hours spent exporting, transforming, uploading and reviewing imports prior to using MoveData. Their estimates were:
Grassrootz: 4h per week
Everyday Hero: 4h per week
Pixo: 4h per week
Good2Give: 2h per month
When you add these up and multiply by 52 weeks in a year, this equates to roughly 650 hours saved over the calendar year.