This article was co-authored with Raisely and has been updated by MoveData. The interviewee is Lauren Stewart, Senior Manager Systems and Data at The Alfred Foundation.
Tell us about The Alfred Foundation
The Alfred Foundation raises funds to support the incredible work of The Alfred Hospital in Melbourne.
The Alfred was born 150 years ago at a time of tremendous challenges. Through bushfires and wars, from the Spanish flu to COVID-19, we've always confronted adversity with humanity, caring deeply and working resolutely for anyone in need.
Today, The Alfred serves the whole of Victoria. We continue to grow, shaping the future of healthcare to deliver an extraordinary range of expertise.
Why select Raisely for your online fundraising?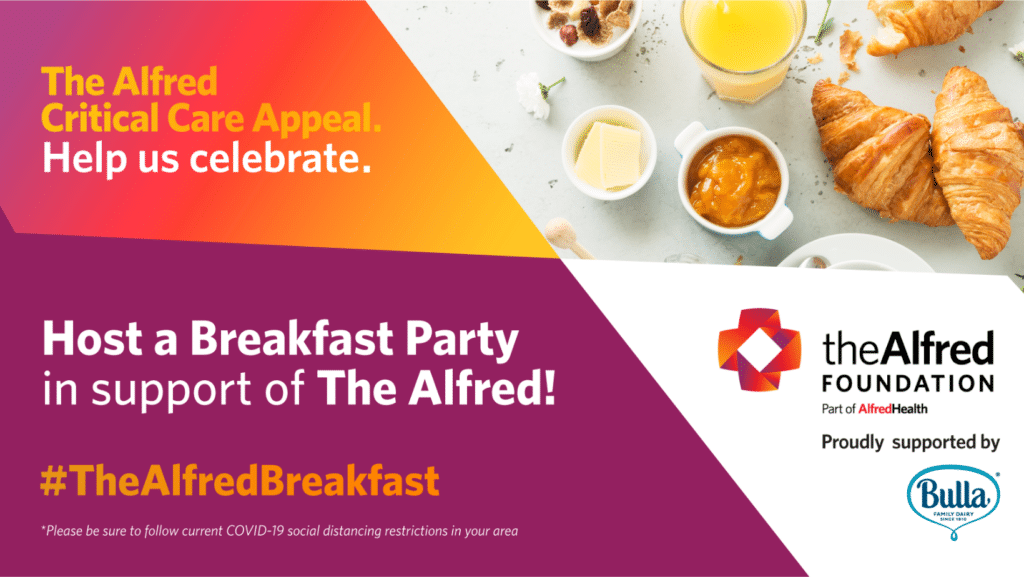 Around 2019, we conducted a review of our systems and met with all the main fundraising platforms. After understanding Raisely's capabilities it was an instant stand-out:
Raisely is very easy to administer – anyone can build a great campaign!
We found Raisely's brand experience for fundraisers and donors to be leaps and bounds ahead of the competition – certainly far better than anything we had used before.
Raisely allows the donor to cover an optional fee when donating – and if they don't, Raisely's fee isn't charged, meaning we get 100% of the donation every time.
"Raisely was different, and far better than anything we have ever seen. We thought: it will take minimal effort and cost absolutely nothing to set up a very professional campaign – and there aren't any catches!"

– Lauren Stewart, Senior Manager Systems and Data, The Alfred Foundation
How did you connect Raisely to Salesforce before MoveData?
When we started using Raisely we were at the pointy end of our Salesforce implementation project. At the time, Zapier presented an easy way to connect our Raisely data into Salesforce.
However, as our needs became clearer we realised Zapier could not be a "forever" solution. Using Zapier, there was only so much we could do – it was great for the simple stuff, but anything more complicated in nature (like community fundraising, recurring giving, custom business logic and so forth) we had to forego. This other functionality was very important to us as a fundraising organisation, so despite the Zapier integration we were still having to do a lot of manual work to restructure and enhance records in Salesforce.
Representing your fundraising information in Salesforce is inherently complex, and we needed a more sophisticated tool to integrate with Salesforce the right way. Around this point in time we found out about MoveData and their partnership with Raisely – together, they've taken things to a whole other level for us.
"MoveData's Raisely integration is significantly better and far more automated than what we had before with Zapier. We're able to get so much more out of Salesforce because of it."

– Lauren Stewart, Senior Manager Systems and Data, The Alfred Foundation
How are you finding MoveData's Raisely to Salesforce integration?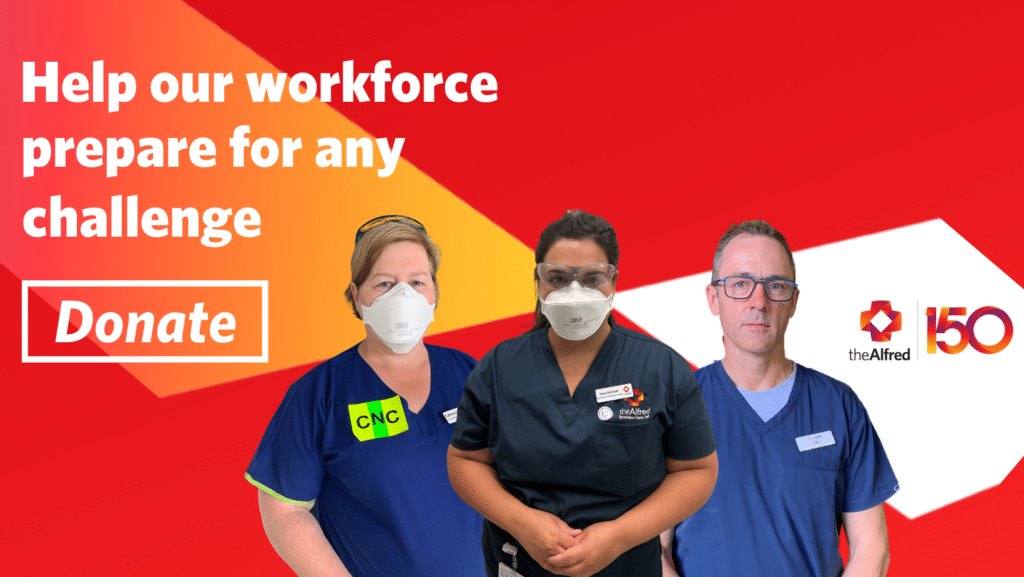 We launched the MoveData integration only a couple of weeks before our 150th Anniversary Appeal and immediately experienced gains in:
Business Reporting
Our reporting is finally accurate and real-time (and not "out" while awaiting manual adjustments)! This allows us to be agile and make sound business decisions leading up to and during events.
AB Testing
We know what is (and isn't) working in real-time, and because of this we are able to adjust messaging and shift marketing spend on the fly. We can double down on initiatives that are succeeding and suspend those that aren't.
Finance
Being able to allocate donations against the right campaigns with the right financial codes has been hugely beneficial. When our finance team goes to reconcile at the end of the month everything is accurate by default. As a result our financial processes are far less time-consuming and no longer prone to error!
Data Quality
Given the nature of our audience we don't have an email addresses on file for everyone in our database. This meant that, before now, we couldn't accurately match existing contacts in Salesforce against their Raisely donations. With MoveData we are able to get far cleaner matches, so the overall quality of our data in Salesforce has improved.
Staff Efficiency
Given quality of the integration and the ability to tailor it to our data model in Salesforce we have experienced significant time savings across the board. So, instead of doing data entry we can now do more important things with our time!
Would you recommend Raisely/MoveData to others?
Absolutely – Raisely, MoveData and Salesforce together are fantastic! Each product was simple to setup and connect, and we were able to draw upon significant expertise from each which – as a small team – has been hugely beneficial. They have had a massive impact on what we've been able to achieve and have enabled us to evolve as an organisation.
"I can't even tell you how many hours this has cut back. To have it all working is extraordinary."

– Lauren Stewart, Senior Manager Systems and Data, The Alfred Foundation