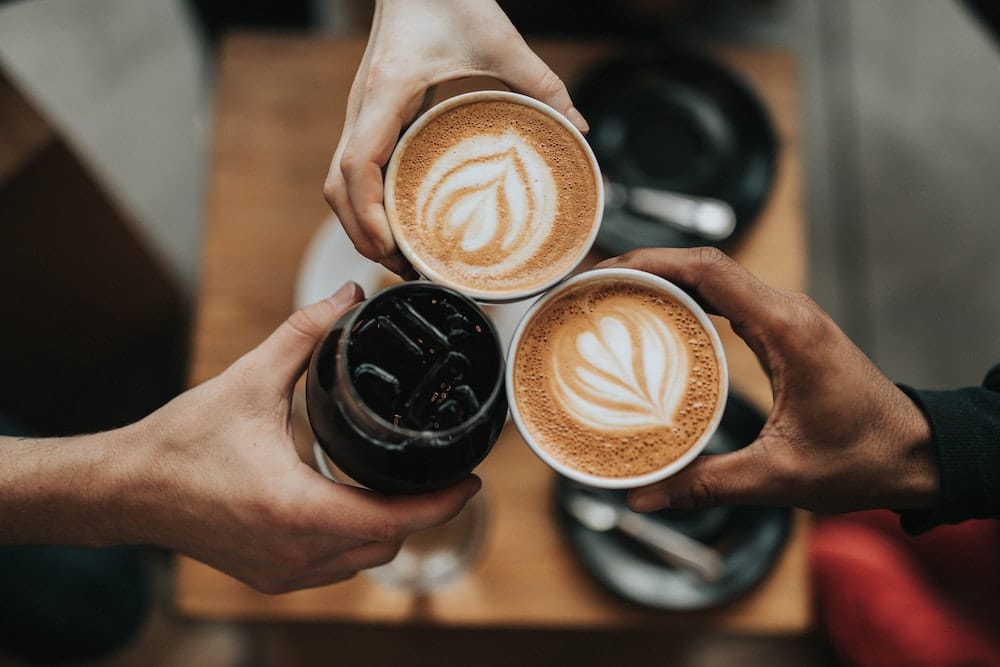 As a MoveData partner your organisation will gain access to new customers, as well as some of the best people and technology available to help Nonprofits with their technology and business needs. Your success is our success, and we will proactively collaborate with your organisation to grow business through discovery, market development, implementation and ongoing support.
Platform Partners
If your organisation is a platform which serves Nonprofit customers we will happily partner with you.
In most cases this involves writing an integration with your platform so that deep, turn-key Salesforce integration can be delivered automatically.
Given the importance of Salesforce to Nonprofits, we find this ensures longevity for you and your customer as it enables lock in between your platform and customer CRM. We also find this allows your organisation to focus what on you do best – Salesforce is a tricky platform to develop on, there is often great disparity between customer instances, and there are usually support and maintenance tasks which pop up at various times associated with each customer's Salesforce integration.
For MoveData, it is another way we can support our existing customers and grow business with new customers who might use your platform for primary or ancillary functions. MoveData also recommends appropriate platform partners to customers who ask us about their upcoming campaigns.
Salesforce Partners
If you are a Salesforce Partner we would love to work with you. MoveData is a product, not a consulting agency, and we are often asked to do Salesforce design, development, configuration or support work which sits outside the scope of MoveData and which we do not have capacity to take on. To this end, we work with quality Salesforce Partners who implement well and don't require heavy management overhead to deliver customer requirements.
We don't white-label your services or ask for referral commissions – we simply make introductions to customers who need a trustworthy partner to get their work done.
We also work with Salesforce Partners to implement MoveData. Our APIs and SDKs allow rapid deployment of real time automated data integration into Salesforce. Often these require extension, configuration or manipulation to fit correctly into the customer's required Salesforce structures. MoveData works with Salesforce Partners who can implement and extend our baseline integrations and deliver upon whatever our customers need.
Fundraising & Marketing Partners
MoveData partners with organisations who specialise in fundraising strategy, campaign management and digital marketing.
Customers are thrilled with with the time saved and complete customer view – but there is still a massive opportunity cost if they can't implement basic segmentation and marketing automation.
We are not fundraising or marketing experts but we know the value these organisations can bring to customers. To this end, we look to connect customers with Fundraising & Marketing Partners who are able to amplify the performance of campaigns.
Become a MoveData Partner
If you would like to become a MoveData Partner then contact us.