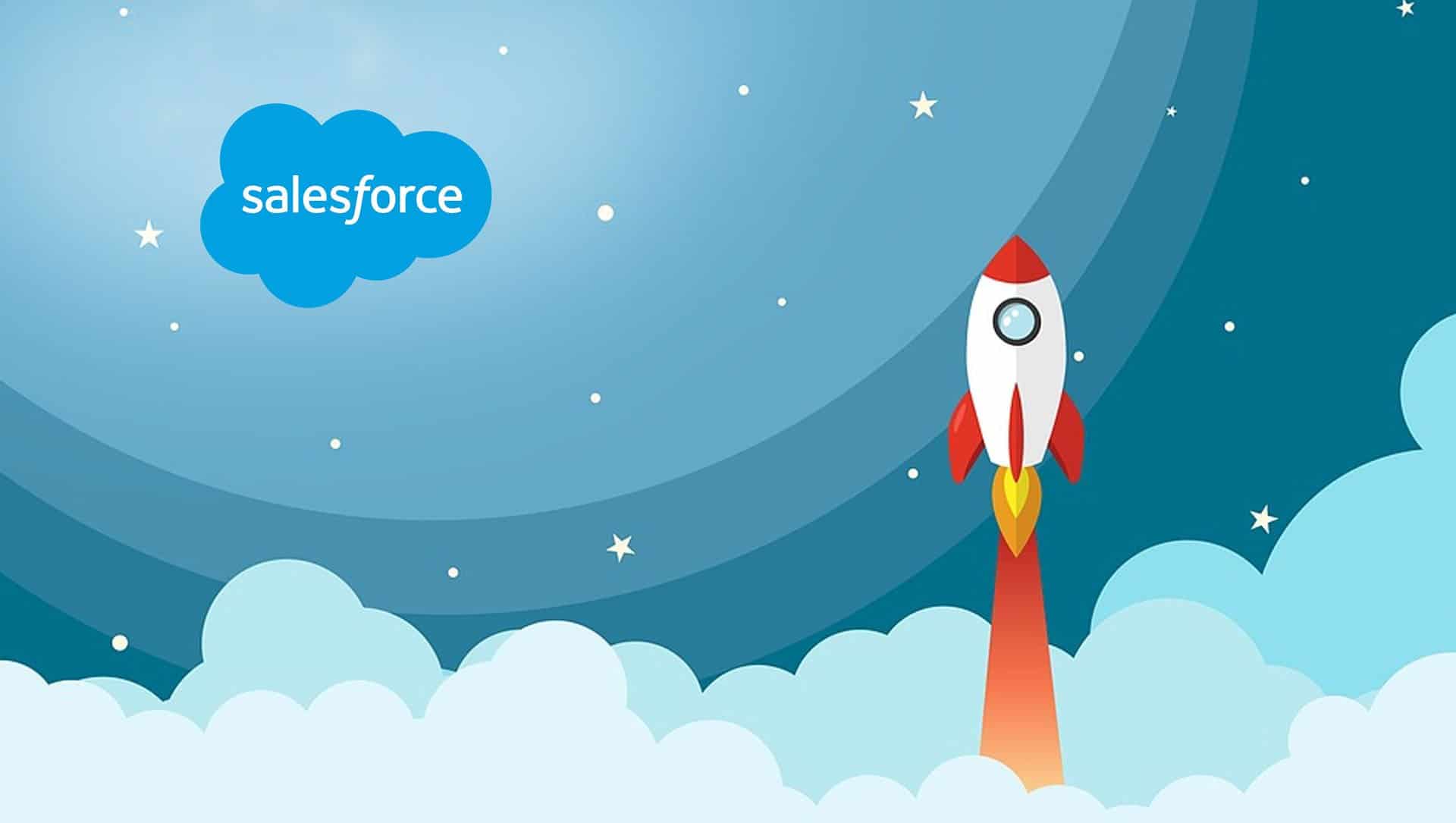 As a MoveData partner your organisation will gain access to some of the best people and technology available to help Nonprofits succeed. Your success is our success, and we will proactively collaborate and invest in your organisation through discovery, market development, implementation and ongoing support.
Overview
MoveData is a turn-key solution that sits on top of Salesforce Nonprofit Success Pack. It integrates with a large array of fundraising platforms including EveryDay Hero, Raisely, PayPal, Good2Give, Funraisin', Grassrootz, Just Giving and more. In addition to our already supported integrations we look to incorporate new platforms into our offering every month – if you are a platform and would like to provide turnkey Salesforce integration to your customers please contact us.
How it Works
When a fundraiser signs up or a supporter makes a donation, an event is pushed real-time into Salesforce by MoveData. These map to Nonprofit Success Pack, and can be easily customised for unique configurations using the Lightning Flows Managed Package installed with MoveData (or via Apex). This enables improved data accuracy and a large reduction of data entry – while also setting the foundation for meaningful marketing interactions to occur as the customer can for the first time leverage real time data capabilities. A good example of how this has been enabled and real time marketing journeys delivered through Salesforce Pardot is available in our Cure Cancer Australia case study.
Affordability and Implementation Time
MoveData takes notifications from various platforms and pushes into Salesforce via a standardised MoveData fundraising structure. One of the strengths of this approach is that customers can connect real time data from multiple platforms into Salesforce using a single integration. This 'commoditisation' of fundraising integrations enables you to deliver a large set of features and data sources at a considerably lower cost than the traditional integration route – coupled with a rapid implementation time. For the customer, integration to a single platform costs $249 (charged as a monthly subscription) or $399 for integration to unlimited supported platforms. These can be turned on by MoveData in a matter of minutes, and the customer can then connect platforms via oAuth or API key so that data starts pushing into Salesforce immediately.
Configuration and Management via Lightning Flows
Within Salesforce, notifications are mapped to the Salesforce data model using Lightning Flows. This allows partners and customers to easily configure and own their integration without a deep working knowledge of code. If certain logic is too complicated to implement using Lightning Flows, then this can be lifted and the necessary actions written in Apex. In addition, we have developed a native Lightning application to oversee the end-to-end execution of this process. This MoveData Salesforce App provides detailed logging of everything occurring inside Salesforce when a notification is triggered, allowing you to easily debug the entire notification pipeline as you implement or make changes.
Consulting Opportunity
MoveData allows you to deliver more value to your customer by providing a fast, cost effective and configurable solution which integrates real time data from various donation and fundraising platforms into Salesforce. Obvious consulting opportunities are around:
Rapid implementation time and affordability allows you to package more value into the customer's budget
Wide ranging support for major fundraising platforms improves your organisation's success likelihood in competitive bid situations
Natural extension into delivering high-value marketing automation journeys using real time data when implemented with Marketing Cloud or Pardot
Ability to bundle into support retainer to ensure integration upkeep as your customer's Salesforce instance grows and evolves over time
Become a MoveData Partner
If you would like to find out more or become a MoveData partner then contact us and we will schedule a call.