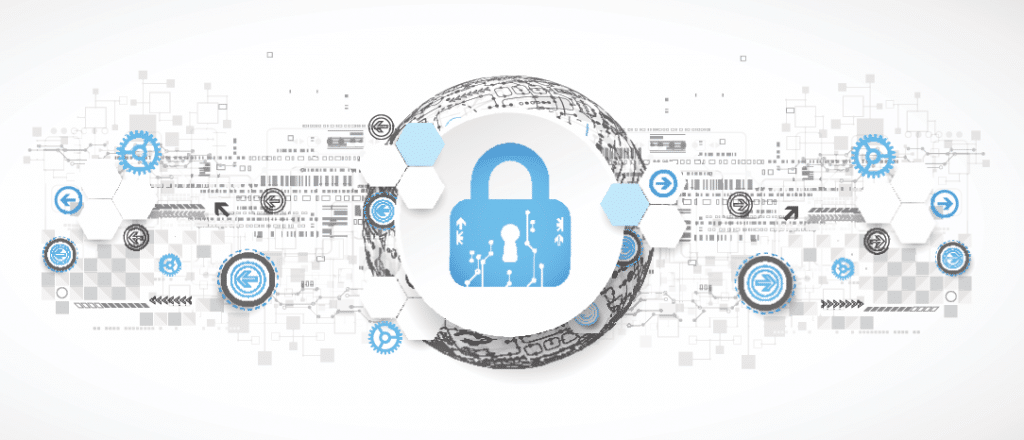 MoveData is built with a variety of core infrastructure features which make it a suitable choice against enterprise selection criteria.
Robust Infrastructure
MoveData pushes information from Nonprofit platforms into Salesforce via Amazon Web Services. Our infrastructure is based in Asia Pacific (Sydney) Region and features automated scaling to ensure throughput under high load. This is delivered through multiple availability zones which ensures continual uptime even in the event of an Amazon Web Services data center go down.
This is a highly redundant and best-in-breed infrastructure setup and generally means that the only way MoveData will stop running is if Amazon Web Services experiences multiple simultaneous outages across different availability zones. MoveData can also be configured to run in your own Amazon Web Services account should your organisation have that requirement.
Security and Data Policy
MoveData uses AES-256 level encryption powered by a hardware security appliance (via HSM) with frequent key rotation (via KMS). AES-256 level encryption is the largest bit size possible and is practically unbreakable by brute force based on current computing power, making it the strongest practical encryption standard available.
MoveData only performs actions necessary to automatically import information from source platforms into Salesforce (as per the approved policies of those source platforms and of Salesforce) and in all cases installs into a sandbox environment allowing you to comprehensively test prior to Go-Live. Actions performed on your behalf are stored in S3 for 90 days for troubleshooting and retry purposes only and are purged on a rolling basis so that no data is stored for any permanent duration. MoveData can also be configured to reduce the duration of data storage should your organisation require.
Ownership of Intellectual Property
MoveData is built with intellectual property in mind, and ensures your organisation owns the maximum amount of intellectual property possible. We enable this by ensuring all MoveData-created Lightning Flows, Apex code, custom fields, custom objects and schemas install directly into your Salesforce and are not tied to a proprietary data model which removes information upon decommissioning.
This provides your organisation with a capability that should you wish to remove MoveData, or implement a different approach in the future, then all information, configuration and automation is available for you to do with as you please (nor will you suffer an arduous migration effort in decoupling). MoveData comes from a Salesforce consulting background and knows how painful and frustrating it can be to migrate away from proprietary data models, and on this basis have opted for a model which mitigates against vendor lock in and freedom within your Salesforce. With that said, MoveData provides immense value to Nonprofits, and we are yet to have a customer uninstall.
Built for Scale
MoveData manages automated data import into Salesforce for a variety of high profile Nonprofit events and can successfully process in excess of 180 transactions per minute into Salesforce. To achieve this level of throughput we have constructed a highly tuned integration pipeline which automatically navigates row-locking errors (which often occur when Salesforce receives high volumes over interrelated data over short windows of time) and uses intelligent rollback and retry mechanisms to ensure partial records are never created inside Salesforce.
MoveData guards against record duplication by running your native Salesforce duplicate rules when creating contacts and accounts, and uses fail-proof rules in the form of source platform unique identifiers when creating or updating campaigns, opportunities and recurring donations. Built with maximum configuration and minimal impact on governor limits in mind, MoveData also has in place a service level agreement which guarantees response time of as little as two hours and is able to conduct live monitoring across major events should your organisation require.
If you would like to find out more then contact us and we will schedule a call.